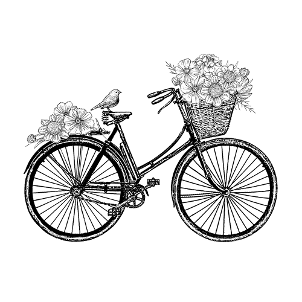 Always call before registering! This will ensure availability, an easier registration process, and help with any questions or concerns!

Strathmore NEXT - Spaces Available!

Highland NEXT (Calgary) - Wait list is available at this time


Subsidy

https://www.childcaresubsidy.gov.ab.ca/ccs/ccs_public.nsf/PS2?OpenForm
The Subsidy Approval notice will be needed during registration (a print out or photo of approval)
** If a subsidy approval is not provided upon start date, full amount of care must be paid for**

Strathmore - NEXT (19 - 204 Strathaven Drive)
Calgary - NEXT (3716 2nd st NW)


On-Line Registration

STRATHMORE LOCATION
Courtney: 587-727-0407
strathmorenext@gmail.com
https://www.timesavr.net/prod/registration.php?cid=1342



CALGARY (Highland Park) LOCATION - CURRENTLY WAIT LIST ONLY
Courtney: 587-727-0407
highlandnext@gmail.com

OUR CALGARY LOCATION CURRENTLY HAS A WAIT LIST YOU CAN JOIN THIS WAIT LIST BY CLICKING THE BUTTON BELOW


We will ensure contact is made within 1 business day, please ensure your email and phone number are included in the online registration or on the request form below. Thank you.