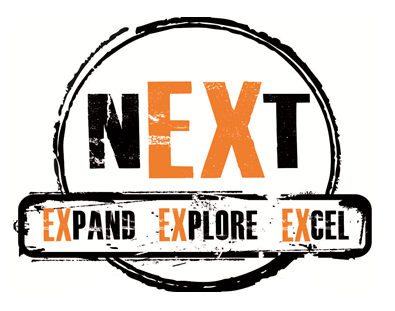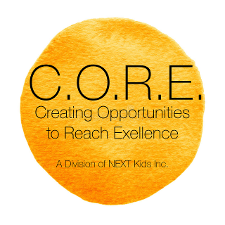 Kindergarten to Grade 6
Before & After School Care Program
Summer Care



12 months - 5 years
Full Day Care
Kindergarten Readiness
Highland NEXT (Calgary) - Open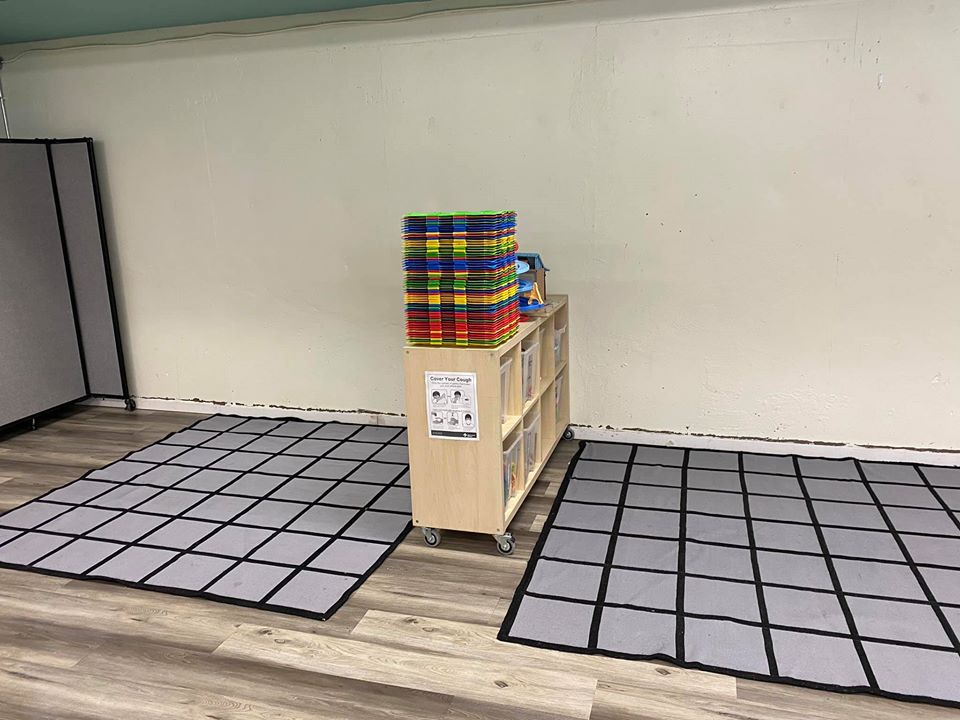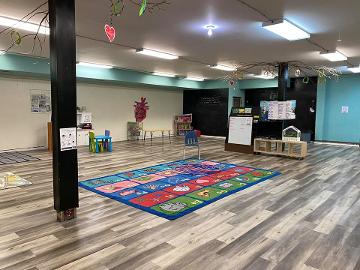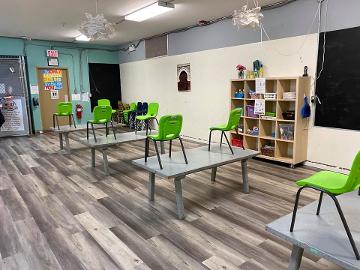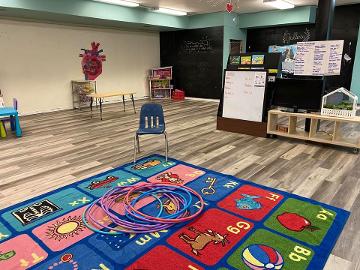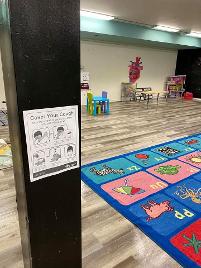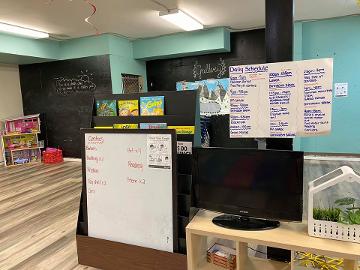 How to talk to your children about COVID-19 From PBS Kids
As the conversations and media coverage of the COVID-19 virus continue, we have provided a link for parents on tips about how to start the conversation around this topic.
We know as childcare providers and parents, that children have questions and sometimes relay information based on pieces of information they may have over heard or have seen. This link will help with a streamline way of providing information and answering questions children may have.

https://www.pbs.org/parents/thrive/how-to-talk-to-your-kids-about-coronavirus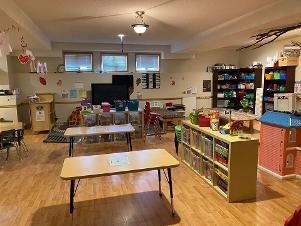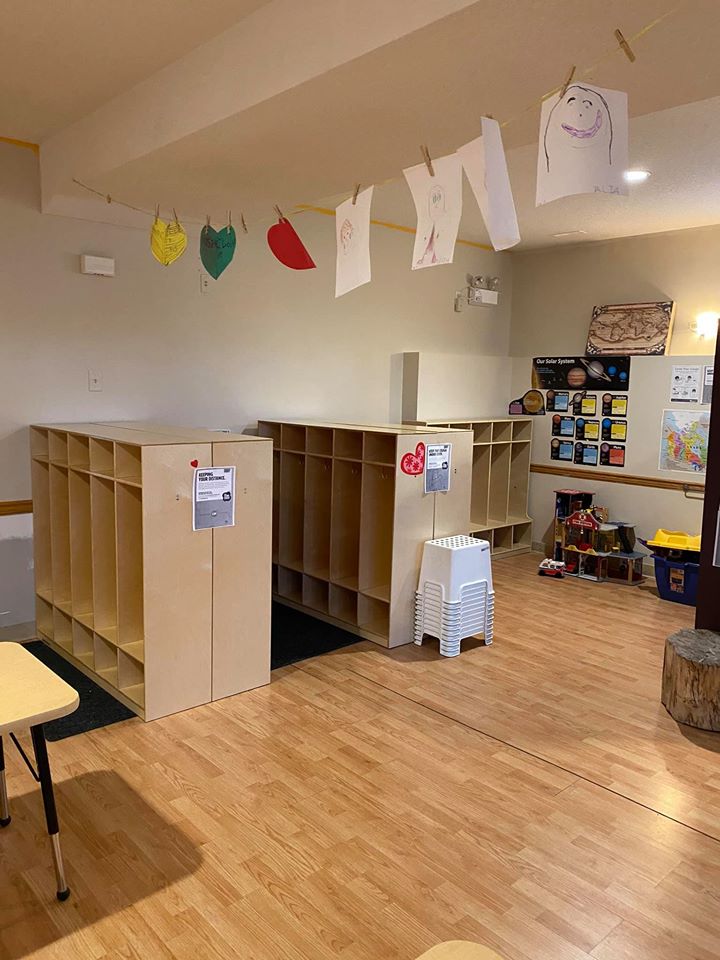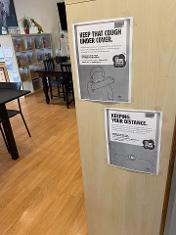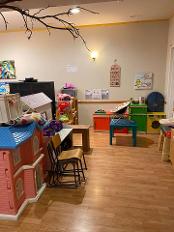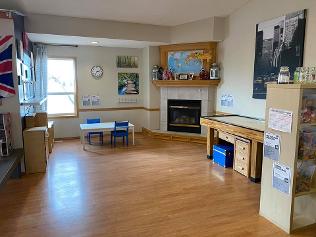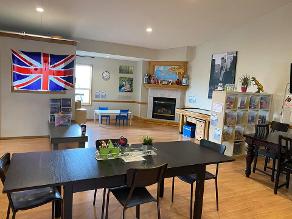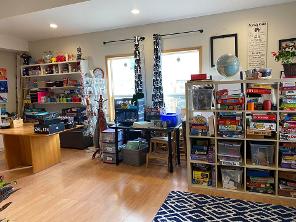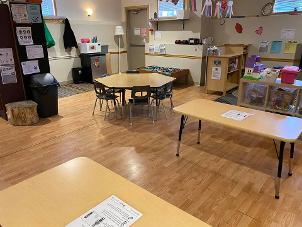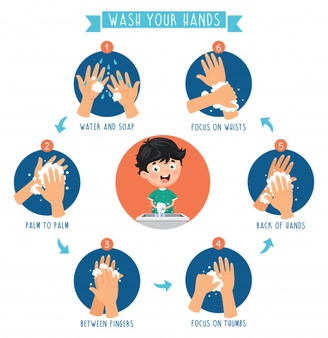 Sing Happy Birthday Twice or ABC's As You wash!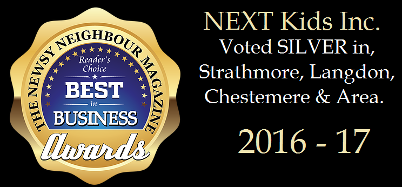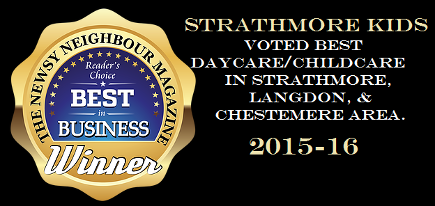 I seriously can not say enough incredible things about this child care facility, I have never experienced such a fabulous atmosphere for children. The staff are all so friendly, and quick to welcome everyone each and every day. I love this place!
- Audrey E.

My son has been attending Next and it's been a great experience. The leaders are very good at their jobs. Their approach to environments is fabulous. My wife is an elementary teacher and she really appreciates Next's programming.
- Dennis W.
My son has been going here for over a year now and I am still happy with the program. There was a transition period after the old director resigned, but I am just as happy with the changes that have been implemented when the new Director took over. The staff who look after him really give him a lot of attention and care and they are able to work with us on his allergies.
-Amanda F.

My son attended the summer camp program this past year, and enjoyed the different activities and outdoor swimming! He kept talking about the frogs at the farm and how much he enjoyed the hot lunch. I will definitely be sending him again this year.
-Victoria C.